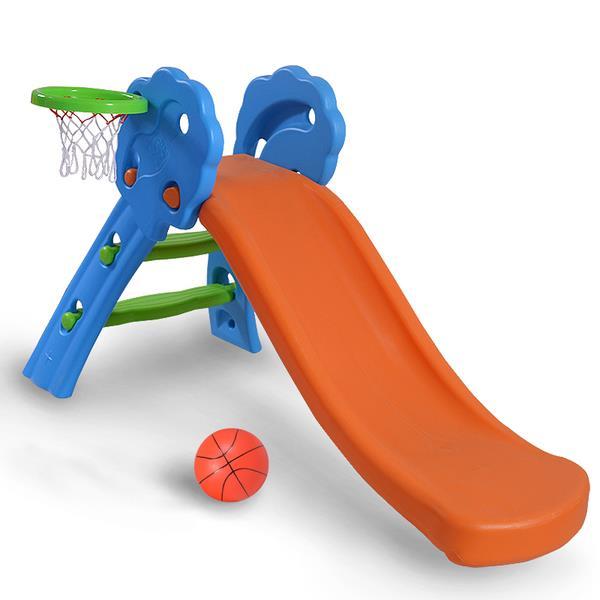 B3469 Slide with Basketball Net Set (Walk in Purchase Only)
Kids Slide
This children slide will give hours of fun and laughter, a great addition to kids outdoor/indoor play equipment.
They are easy to assemble and the bright colors act as a magnet for the children. They are also easy to clean when they become dirty.
Features:
- This is easy to assemble and disassemble, with no tools required.
- Portable & Durable
- Convenient storage & transfer
- Strong & Sturdy - reducing the risk of tipping over
- Colourful & Great Looking
- Length: 115cm ~ 130cm